CLICK ON OUR CURRENT MENU TO PLACE AN ORDER
eGIFT CARDS are NOW AVAILABLE

!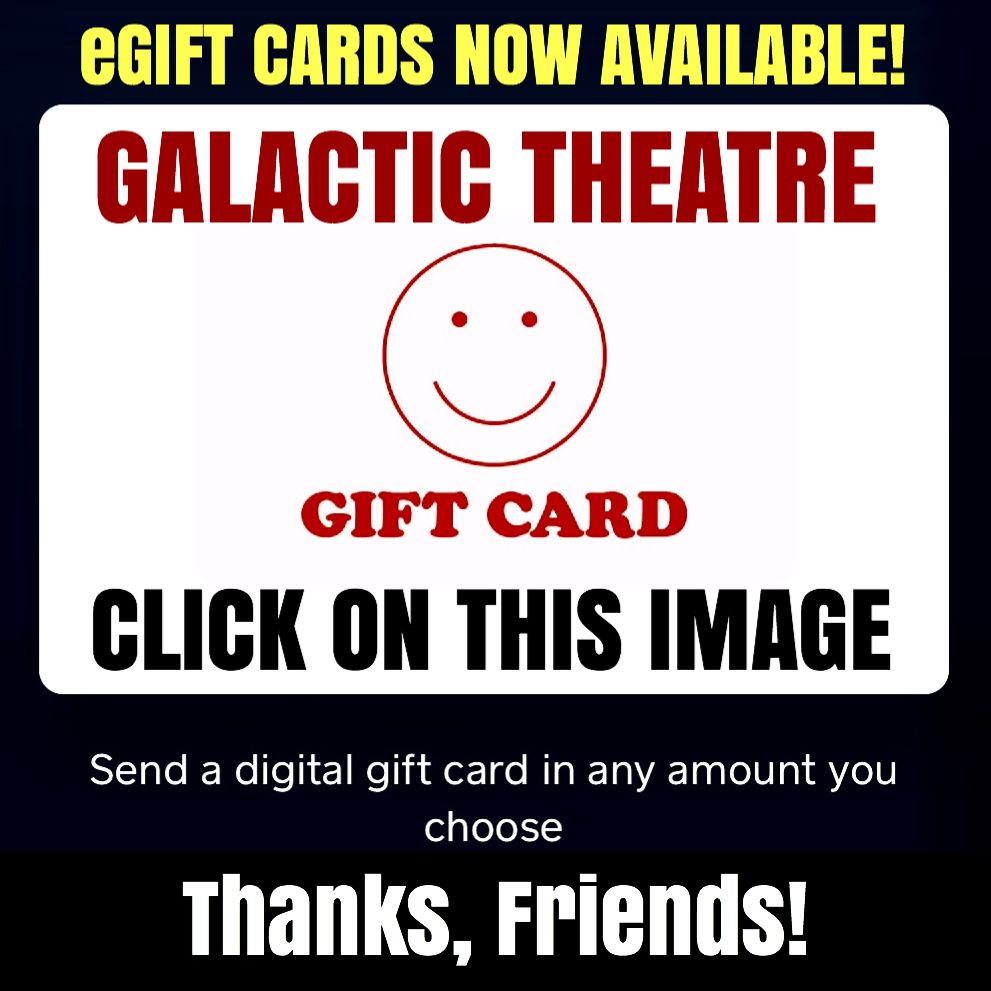 CLICK THIS LINK TO GET ONE FOR YOURSELF, FRIENDS or FAMILY. 
THANKSSSS!
 
OR... IF YOU'D LIKE TO LEAVE A DONATION, WE WILL USE IT TO GET THROUGH THESE CRAZY TIMES WHILE WE RE-INVENT and REBUILD THE GALACTIC.
You are visitor number: 50778